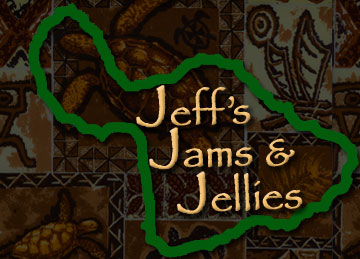 Available in the following flavors:
(Move your cursor over the flavors to learn more)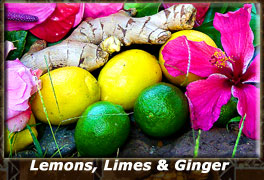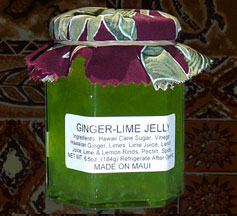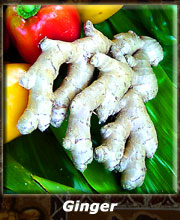 Kula onions cooked with natural cane sugar and spices. Makes a delicious and savory jelly. Great on any kind of roasted meats or grilled fish.
Fresh lilkoi juice infused with local lavender. Great with scones or biscuits.
Tree ripened Makawao guava with natural Hawaiian cane sugar and fresh lemons. A local favorite. Excellent with peanut butter sandwiches.
Fresh Maui lilikoi infused with Hawaiian chili peppers. Makes a sweet and spicy jelly. Great on grilled chicken or fish. Excellent with cream cheese and crackers.
Fresh Maui pineapple juice sweetened with natural Hawaiian cane sugar. Makes a tart and sweet jelly. A traditional Hawaiian jelly.
Hawaiian chili peppers and natural cane sugar. A very hot and spicy jelly
Hawaiian chili peppers mixed with lemon and lime juices. A classic pepper jelly. Excellent for adding to stirfry dishes or grilled meats. Great with cream cheese and crackers.
Lilikoi (Hawaiian for passion fruit) juice with natural Hawaiian cane sugar blended together for a unique tasting jelly.
A unique trio of of Maui fruits: lilikoi, pineapple and guava juices cooked together with natural Hawaiian sugar makes a unique tasting treat.
Fresh Hawaiian ginger root mixed with lime and lemon Juices. Sweetened with natural Hawaiian sugar make a one of a kind jelly. Excellent with brie or cream cheese. Great with lamb or any kind of meat.
Upcountry Makawao guavas blended with Maui strawberries makes a great combo. A children's favorite.